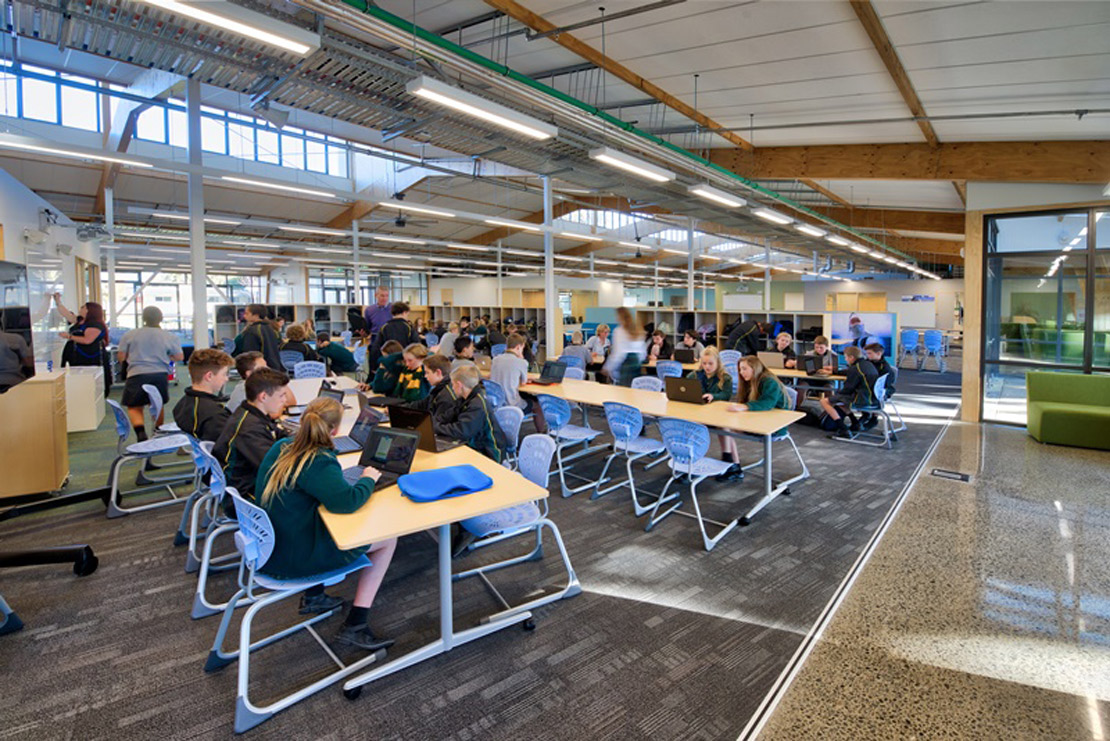 Products:
Situation
Rangiora High School, Rakahuri new ILE (Innovative Learning Environment) building was designed by the Ministry of Education to provide students and teachers with the latest open learning environment. The development comprised of 26 teaching spaces, including science laboratories, learning hubs, individual learning areas, teacher resource rooms, and a shared area used by both the school and the wider community.
Location:
Rangiora
Main Contractor:
Naylor Love
Mechanical Contractor:
David Browne Contractors Ltd
Consultant:
Mott MacDonald
Approach
Rangiora High School project consisted of 2300m2 underfloor heating with 10 FAR underfloor manifolds to ensure a consistent heat in the open learning environment. Due to the open learning space, underfloor heating provided a non-intrusive form of central heating, whilst providing continuous radiant warmth for students and staff.
Outcome
Working closely with the construction and design team Central Heating New Zealand provided a practical and efficient solution to deliver a comfortable environment to this building, underfloor heating is conductive with the learning and teaching environment as there are no drafts, noise, or cold spots making this a great investment for the current and future students of Rangiora High.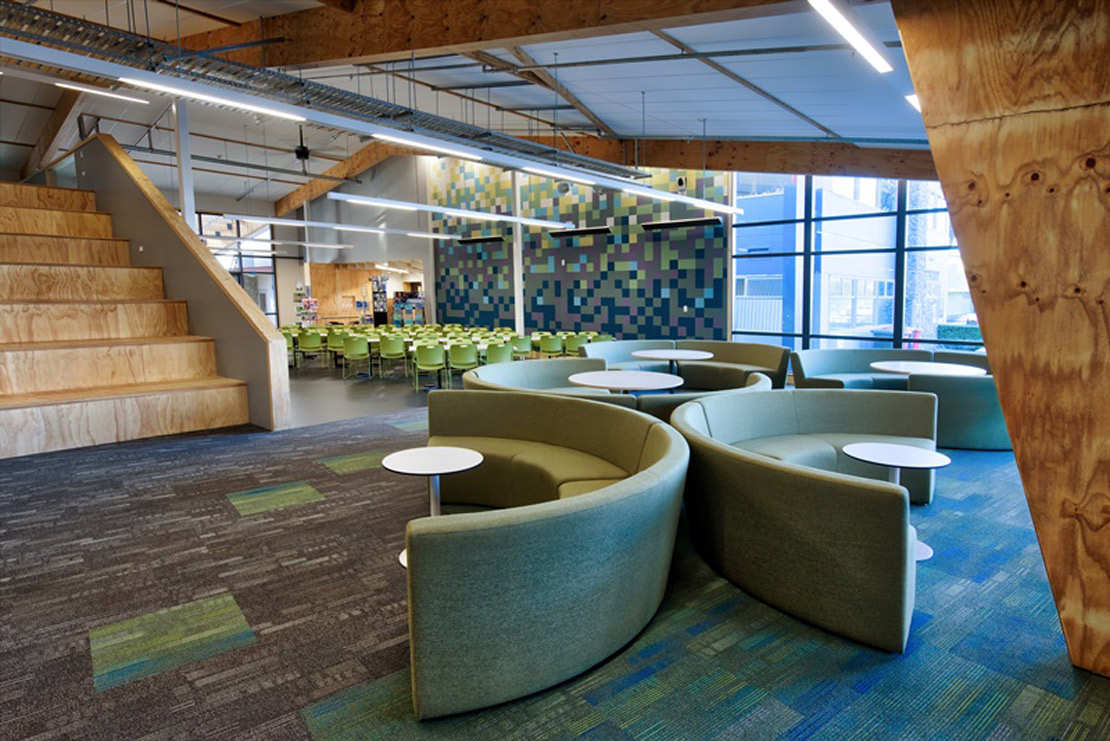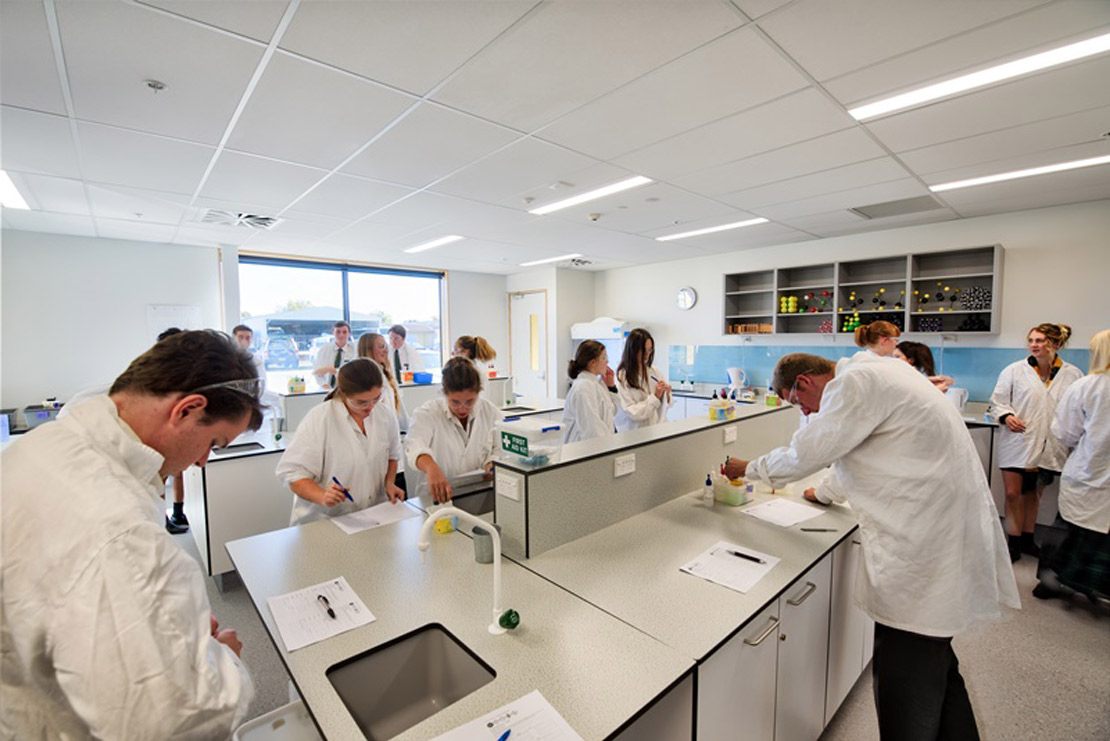 Other projects
With fascinating stories

Main Contractor: Naylor Love
Mechanical Contractor: Advanced Building Services Wellington
Consultant: eCubed

Less fatigue & comfort in a workshop

Main Contractor: Tim Miller Plumbing
Installer: Tim Miller Plumbing