High flow-rates with high performing hot water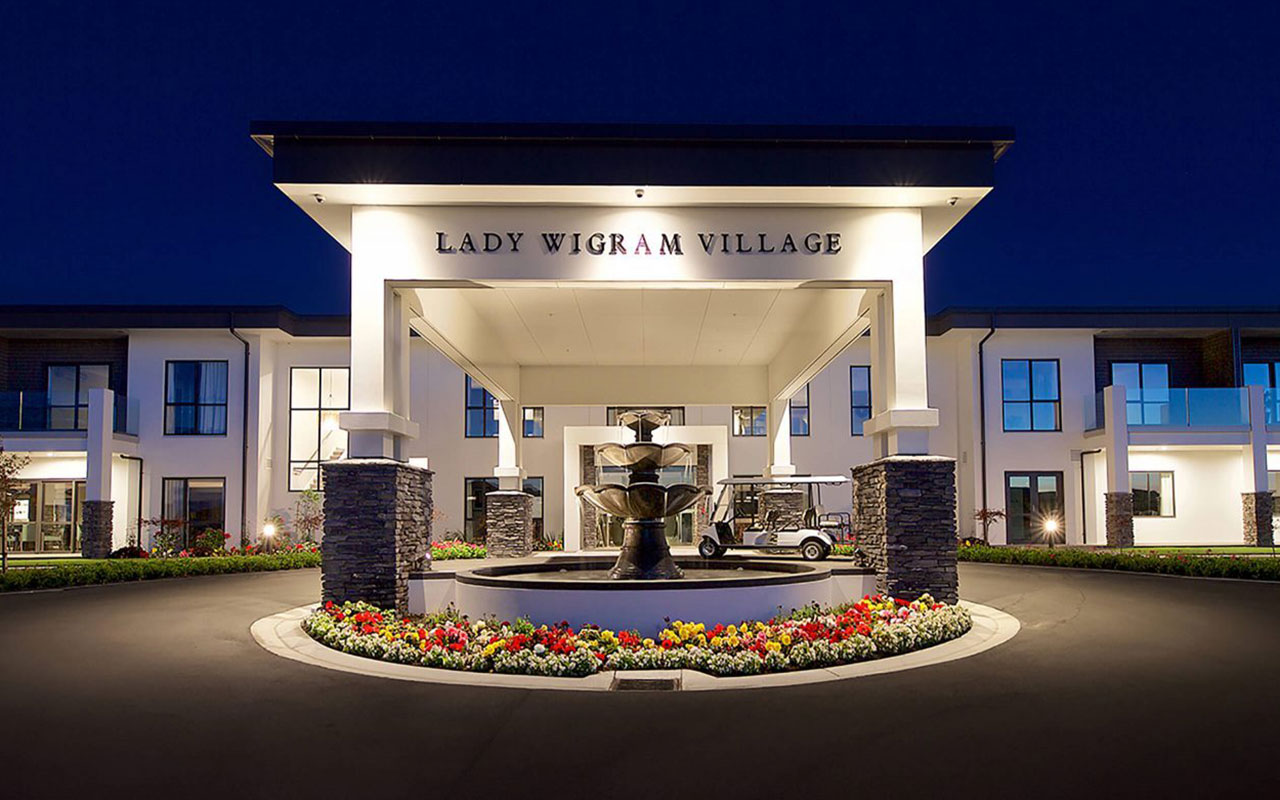 Products:
Situation
Lady Wigram is a comforting and vibrant retirement village, offering the best of both independent and supported living. This modern facility has a large demand for hot water production as it accommodates 180 beds, an indoor gym, a hairdressing salon, a spa/swimming pool, and theatre with beautifully landscaped grounds. 
Main Contractor:
Grace Builders
Mechanical Contractor:
Living Water Plumbing
Consultant:
NDY
Approach
Lady Wigram Retirement Village has three Baxi commercial 110kW wall-hung Duo-tec boilers in cascade to provide heating for domestic hot water production through the entire facility. These highly efficient boilers are connected to three Baxi commercial 1,000L hot water cylinders.
Baxi is a world-renowned name for commercial heating and hot water solutions. Their hot water cylinders are made from marine grade stainless steel. Ranging up to 2,500L capacity with a maximum inlet pressure of 16 bar and 100mm thick polyurethane insulation. The high-performance internal coils ensure fast recovery from external boiler connection. 
Outcome
Lady Wigram Retirement Village strive to provide their residents with quality care. With a large demand on hot water production, Baxi commercial hot water cylinders were chosen due to the high quality and the ability to produce very high flow rates for peak hot water usage periods from the attached Baxi commercial gas boiler cascade. These hot water cylinders also include a large electric element as a backup for a fail-safe operation. The tailored solution of cascade boilers is an excellent option for performance and reliability. The three boilers working together are controlled to stage on and off for ideal load matching to the demand. This configuration is more efficient than a single boiler and gives peace of mind for servicing or maintenance where one boiler can be worked on while the others maintain the hot water production.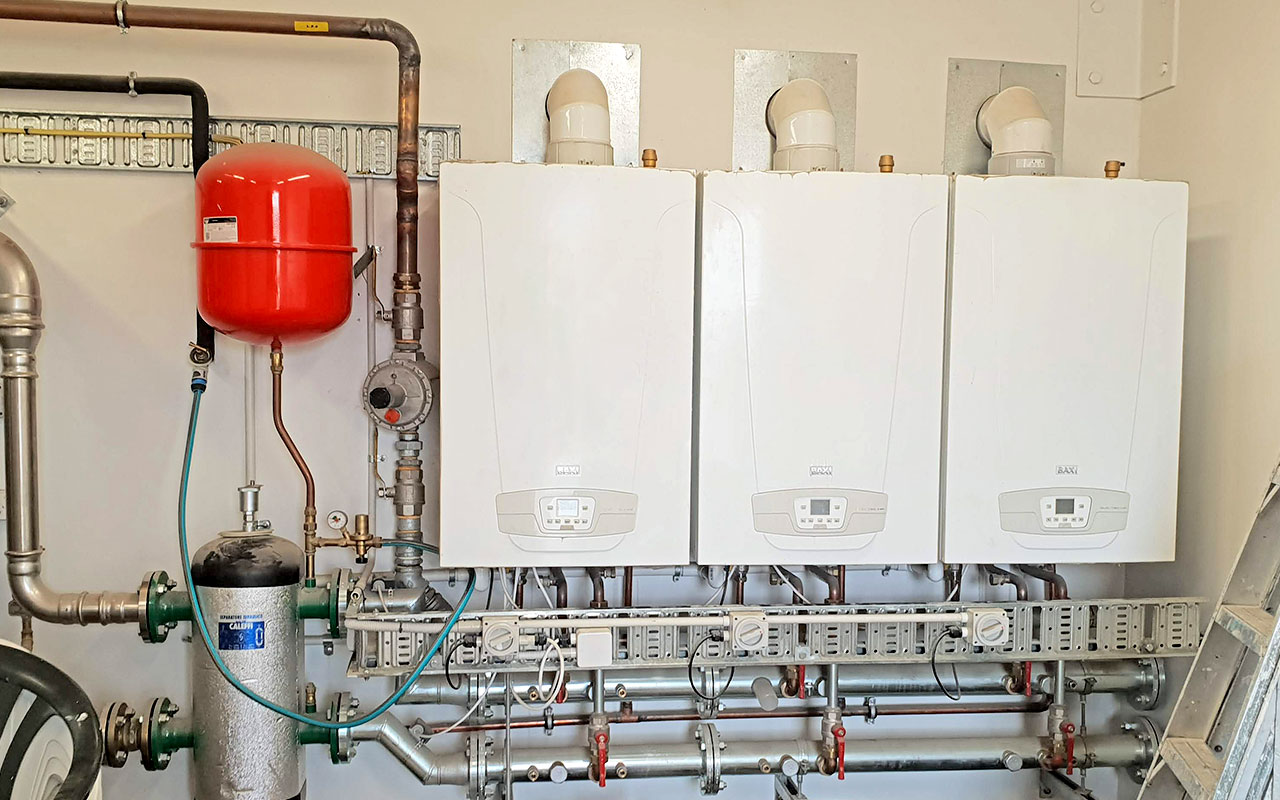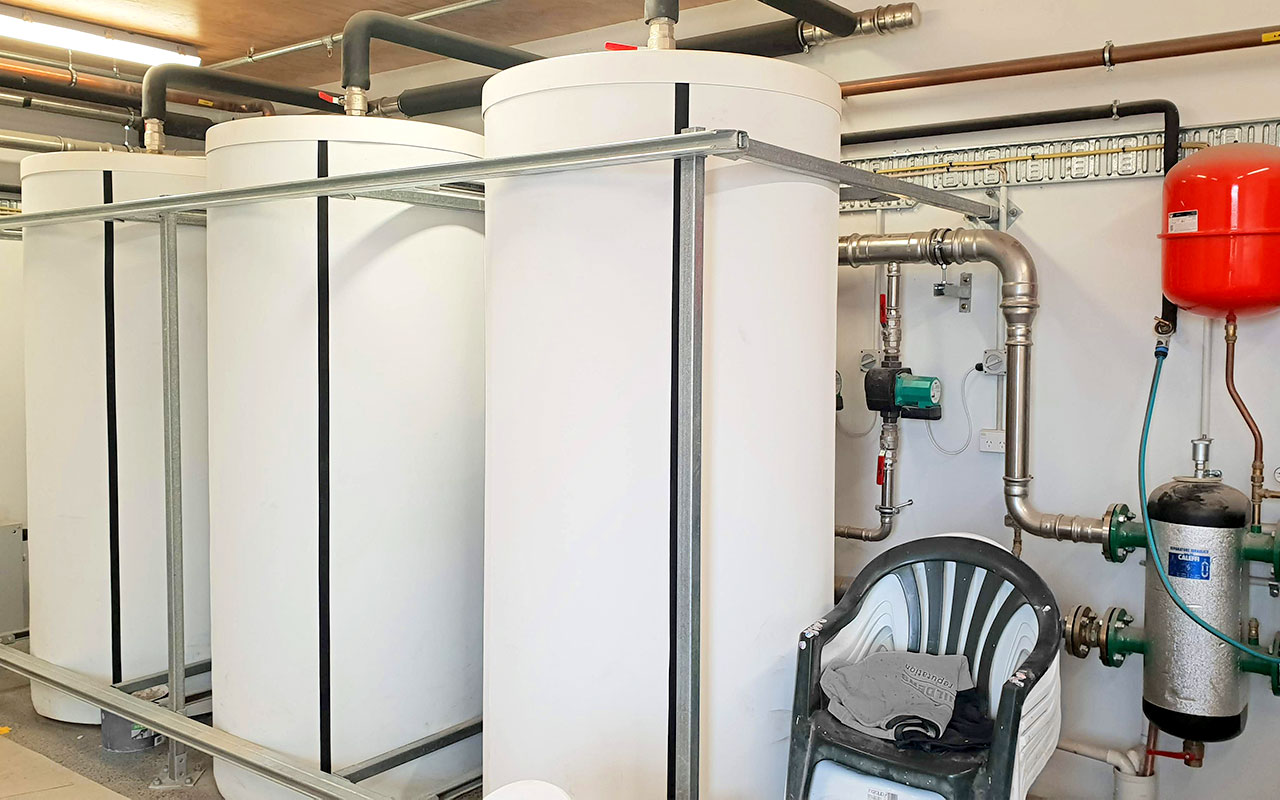 Other projects
Children and underfloor heating play nicely together

Main Contractor: CityCare
Mechanical Contractor: Aurecon
Consultant: Stephenson & Turner

And the large amount of glazed windows

Main Contractor: Leighs
Mechanical Contractor: CityCare
Consultant: TM Consultants