Radiators combine with high temperature heat pumps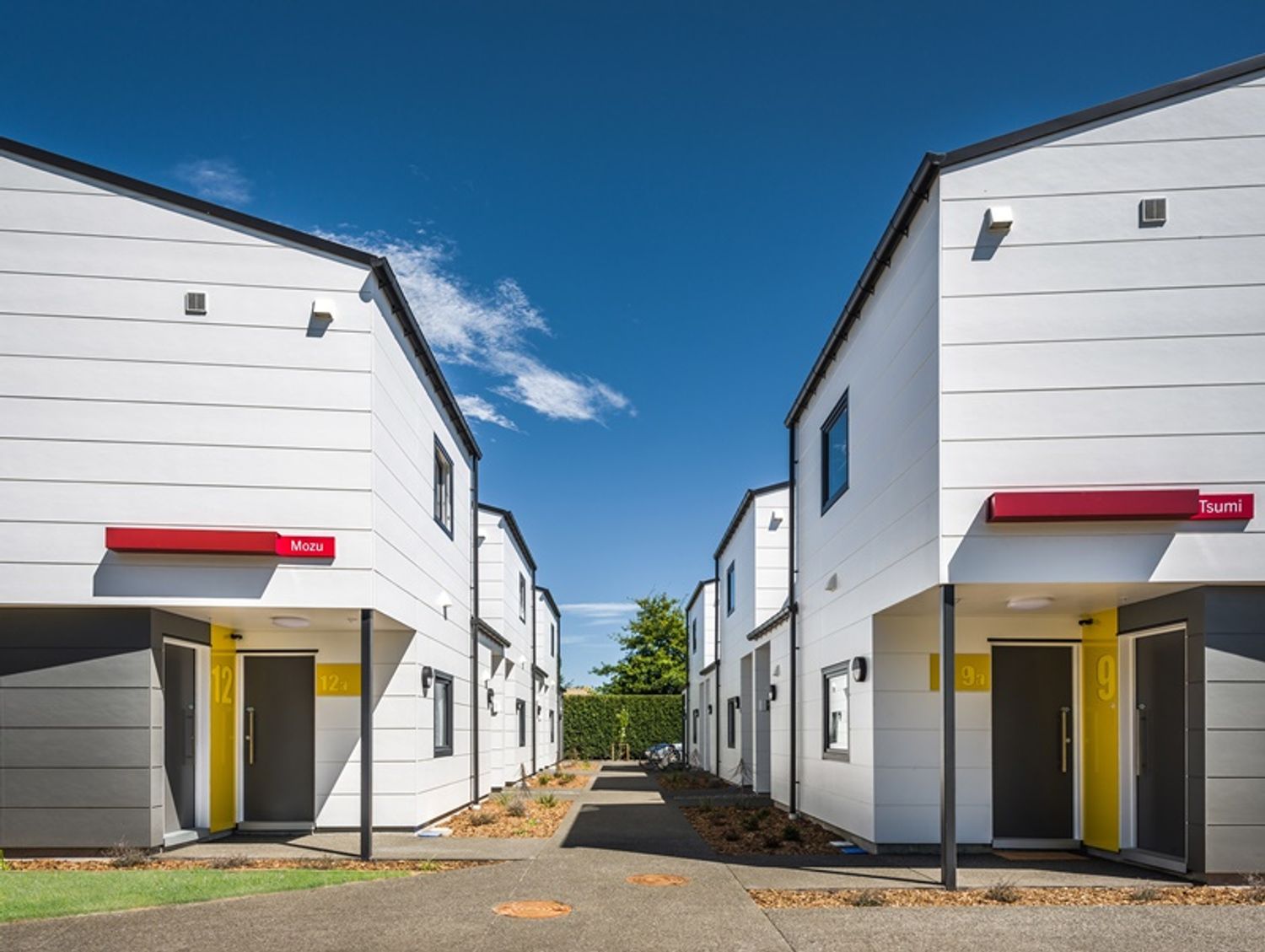 Products:
High Temperature Heat Pump

x6

Fernox

x1
Situation
Naylor Love was engaged by the University of Canterbury to design and build a modern student accommodation facility at the University's Dovedale Campus. The development comprised 16 two-storey townhouses and 10 single-bed apartments, with a total of 90 bedrooms plus kitchens, living spaces, and bathrooms. 
Designed by Christchurch architects Stufken & Chambers, the build utilized prefabricated technology with modular components.
Location:
Christchurch
Main Contractor:
Naylor Love
Mechanical Contractor:
Beattie Air Conditioning
Consultant:
Stufkens & Chambers
Approach
The prefabrication methodology and build sequencing applied by Naylor Love meant that Beattie Air Conditioning had specific a time frame for the installation of product provided by Central Heating New Zealand. More than 100 radiators were installed throughout the student village. In theme with the prefabricated village, three HPT units, which come pre-assembled with a buffer tank and pump enclosed in a weatherproof casing, were installed to circulate the hot water generated by the air-to-water heat pumps. HPT units simplify and speed up the installation and commissioning of a commercial heating system.
Outcome
The environmentally friendly student village has maintained its clean, green image with the installation of a low-cost district heating solution. The system which was designed by Central Heating New Zealand aligns with the University of Canterbury's environmental and sustainable design criteria.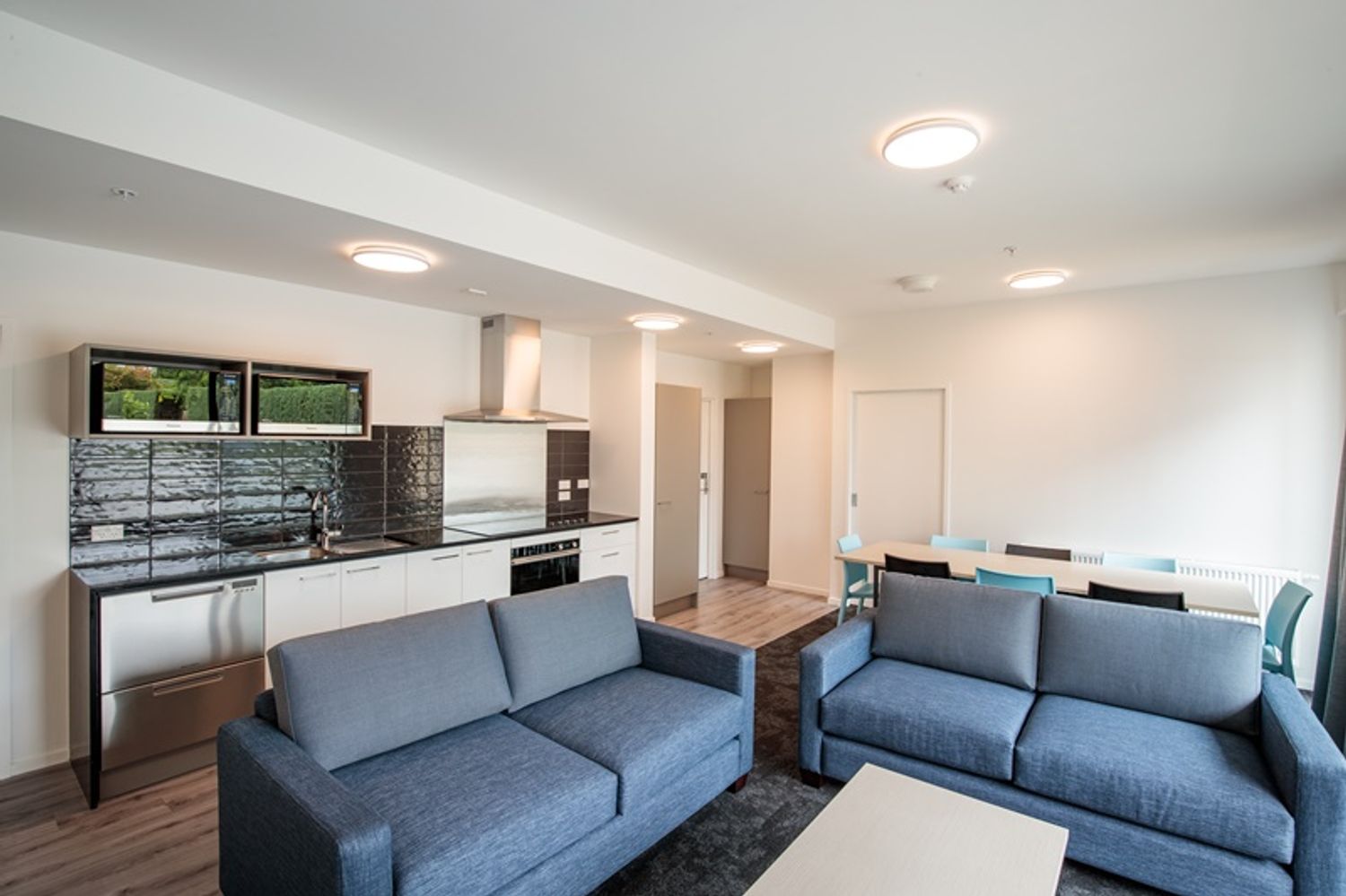 Other projects
Cold weather becomes snow problem

Main Contractor: Hann Construction
Mechanical Contractor: Future Air Solutions
Consultant: WSP | Opus

Creating a comfortable home away from home

Mechanical Contractor: Tim Miller Plumbing
Consultant: Jerram Tocker Barron Architects