Encouraging best practice outcomes with hydronic underfloor heating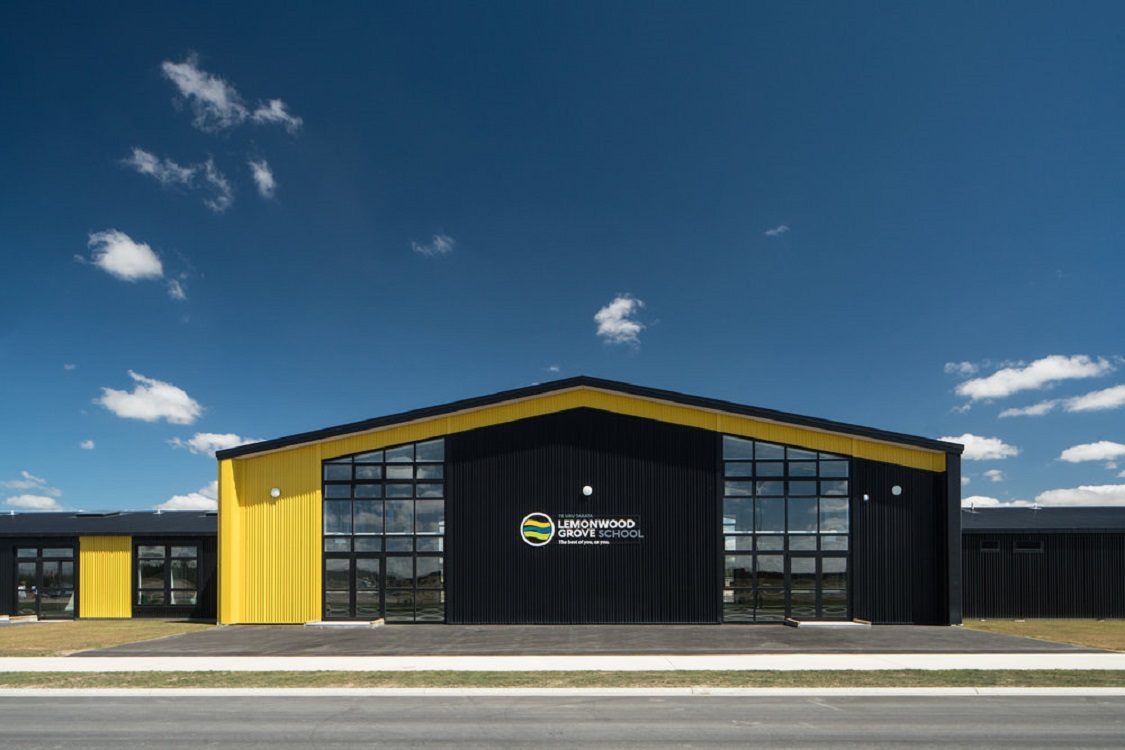 Products:
Multitubo PE-RT underfloor pipe

x14500

Fernox

x1
Situation
It was a desire of the Ministry of Education that the design of Lemonwood Grove School incorporated Green Star design principles, where achievable within budget. Lemonwood Grove is the first school in New Zealand to be constructed totally from wall and roof panels, pre-made off-site in a local specialist factory.
Location:
Rolleston
Main Contractor:
Southbase
Mechanical Contractor:
Future Air Solutions
Consultant:
Stephenson & Turner
Approach
Central Heating New Zealand worked in partnership with Stephenson & Turner to deliver the project six weeks ahead of schedule. Central Heating New Zealand supplied 13 assembled FAR commercial underfloor manifolds which distributed heating through 14,500m of BRANZ appraised Multitubo PE-RT underfloor pipe.
Outcome
"We are really proud of our learning spaces. The design, carried out by Stephenson and Turner will provide open, innovative learning spaces to enhance collaborative teaching and learning both inside and outside. The design has been based on sound educational research carried out by Dr Julia Atkin." Sean Bailey, Principal.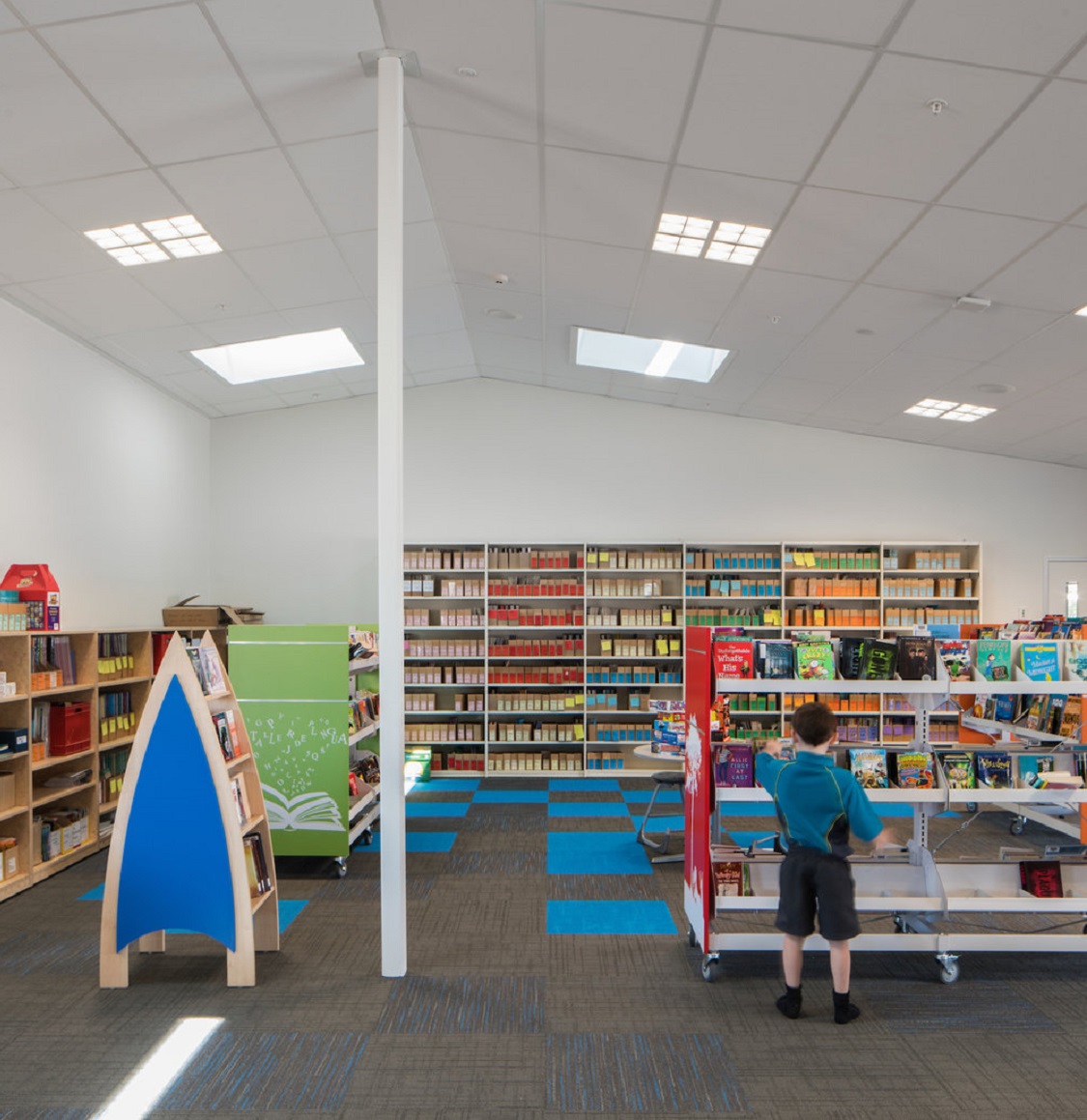 Other projects
Out with the old and in with the new

Mechanical Contractor: Command Service

Heating a world class wildlife sanctuary

Mechanical Contractor: Total Sheet Metals
Consultant: eCubed