20% reduction in running cost and 80% reduction in emissions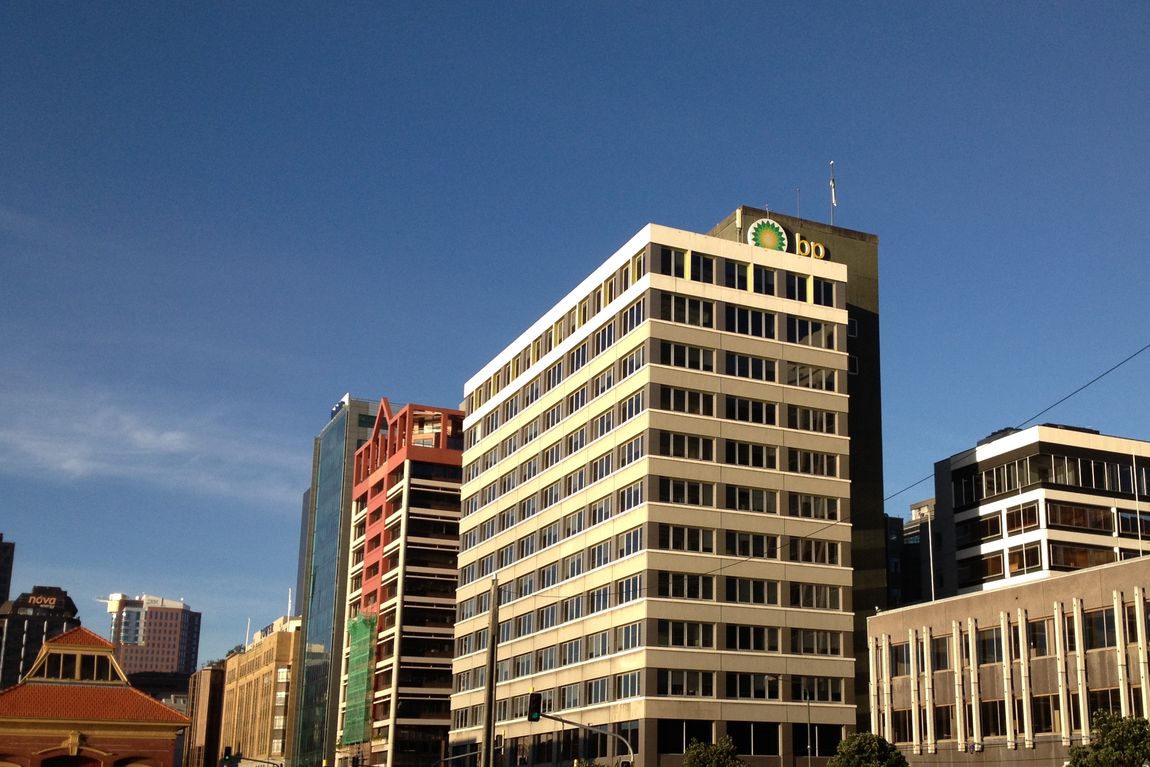 Products:
Baxi Power HT 150kW condensing gas boilers

x6

Fernox

x1
Situation
The gas boilers at BP House had come to the end of their useful working life. The client wanted to replace the original 450kW cast iron boilers with a robust heating solution that was reliable, efficient and economical to run.
Mechanical Contractor:
Command Service
Approach
Central Heating New Zealand recommended a cascade of six Baxi Power HT 150kW condensing boilers to produce 900kW of power. A heat exchanger was installed between the pressurized boiler cascade and the delivery system. This approach allowed the previously installed delivery system to stay open vented and prevented any contamination reaching the boiler heat exchangers.
Outcome
The boiler cascade easily matched the peak design load of the building as well as adapting to the varied loads caused by building tenancy. Cascaded boilers provide a fail-safe heating system. Should one boiler malfunction the remaining boilers accommodate the heat load requirement for the building. Cascade boilers also allow for service and maintenance without heating interruption. The client is saving approximately 20% on gas running costs and there is approximately an 80% reduction in CO2 emission from the flue terminals.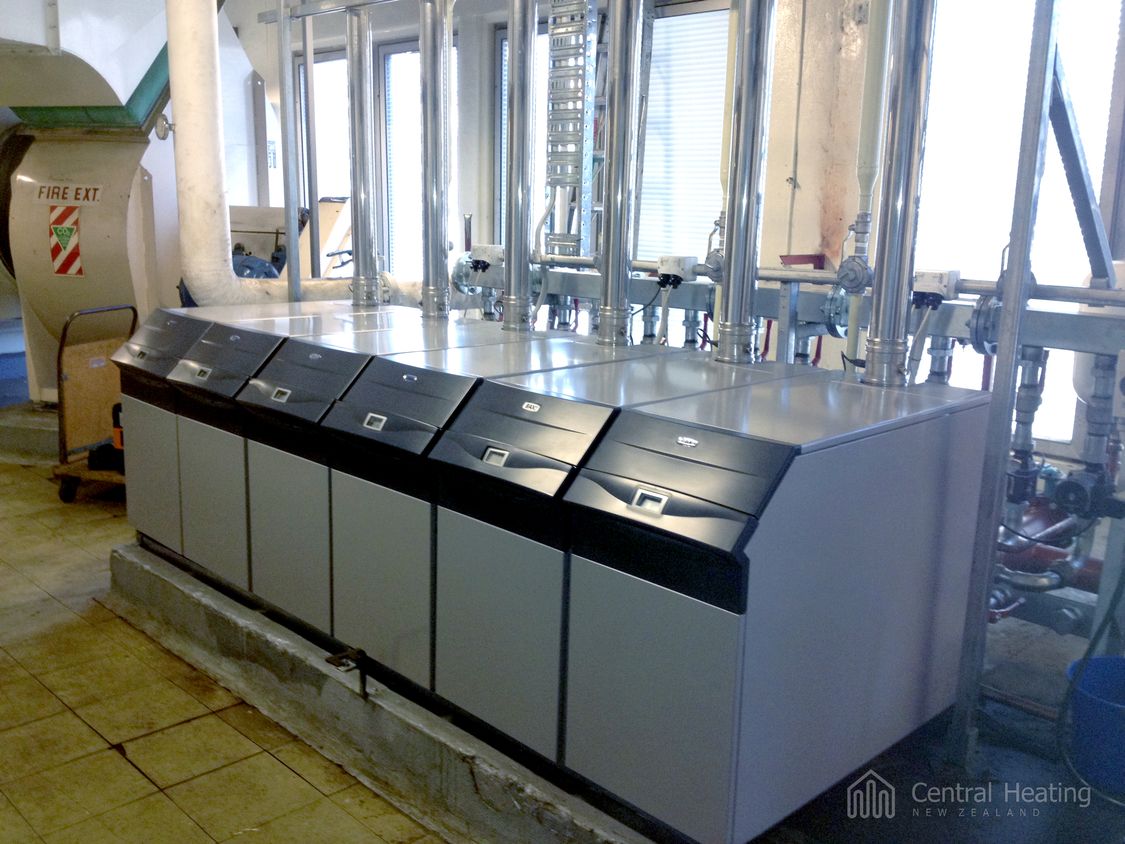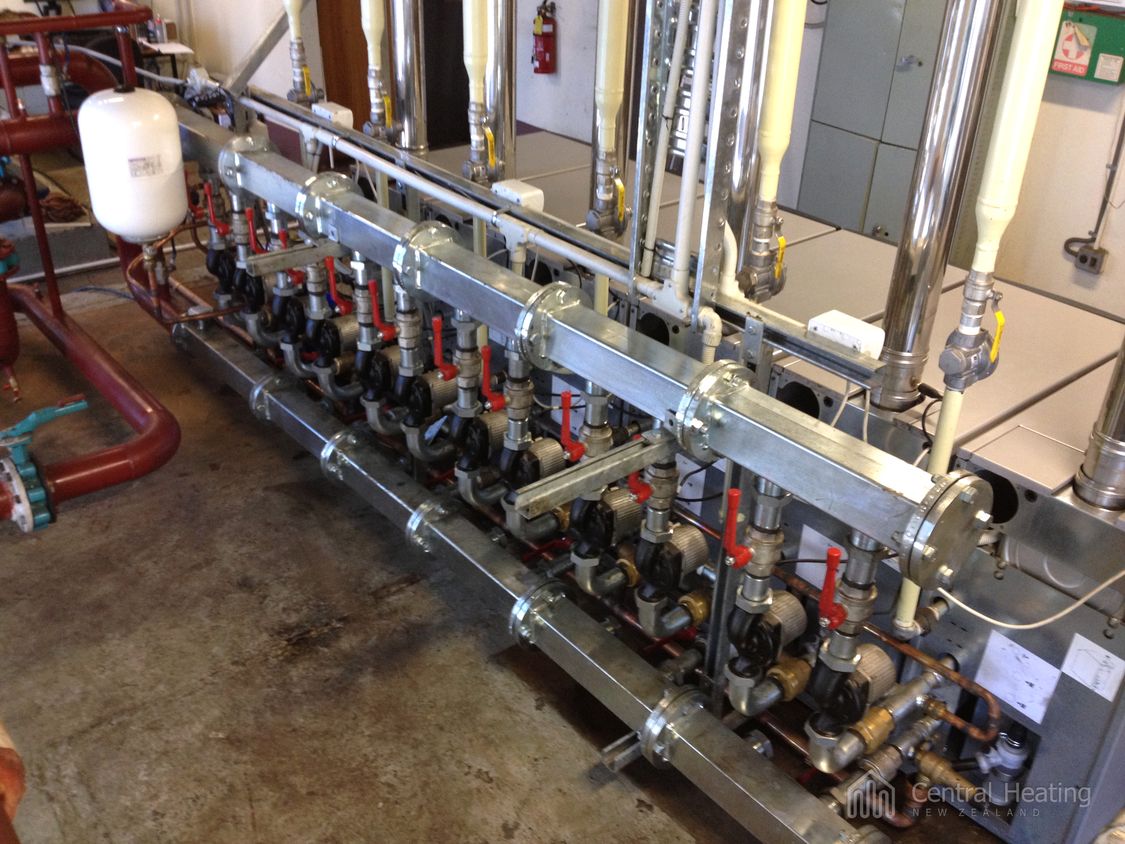 Other projects
Creating a comfortable home away from home

Mechanical Contractor: Tim Miller Plumbing
Consultant: Jerram Tocker Barron Architects

Sustainable space heating

Consultant: Stephenson & Turner

Mechanical Contractor: Future Air Solutions

Main Contractor: Southbase

Main Contractor: Southbase
Mechanical Contractor: Future Air Solutions
Consultant: Stephenson & Turner