High level modulation and reliability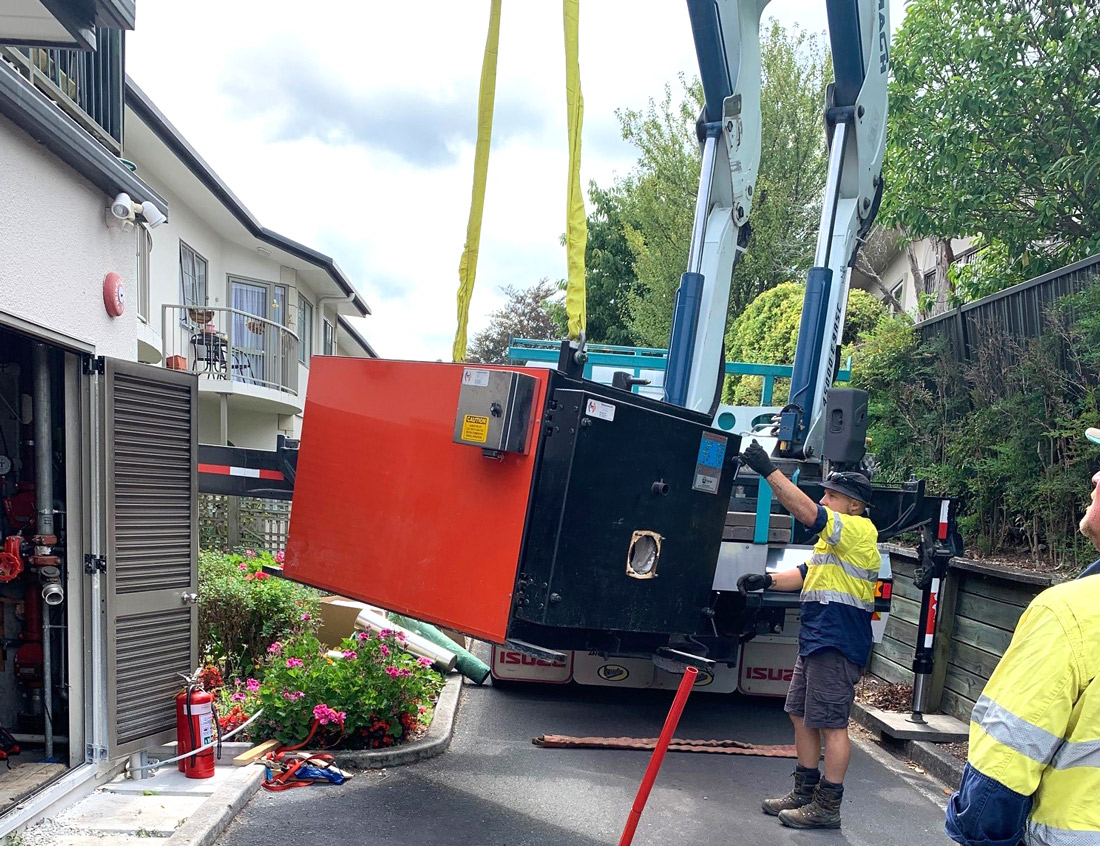 Products:
Situation
St Johns Wood Care situated just a few minutes from Lake Taupo is a rest home facility that offers residents individual care and giving them the right to choice, respect, and dignity. St Johns Wood Care Rest home falls under Oceania Healthcare which has 25 villages throughout New Zealand, providing 2,500 care rooms and 1000 independent living apartments and villas.
Location:
Taupo
Main Contractor:
Laser Taupo
Installer:
Laser Taupo
Approach
One of the existing 450kW standard efficiency, fire tube boilers at this facility had come to the end of its usable life. This existing boiler was removed and replaced with a cascade of three 150kW wall hung Baxi Luna Duo-tec MP+ boilers. To assist with a quick and simple installation of the new boilers, a floor standing frame kit was provided to allow the boilers to be installed in the same location as the existing boiler. A cascade flue header was used to connect these boilers into the existing flue riser. To protect the new boilers from any contamination in the existing system a large Fiorini plate heat exchanger was used to separate the new boilers from the existing system. These high efficiency, modulating condensing gas boilers provide a significant increase in the seasonal efficiency of this system with 20-30% reductions in running costs expected.
Outcome
At St Johns Wood Care they strive to provide a positive and welcoming environment, where their residents are encouraged and supported to enjoy a high quality of life. Central Heating New Zealand understands the need for a reliable heating solution that provides a high quality of life. The cascade boilers are an excellent option for rest homes as they are individual units working together. If one unit was to fail, the other two would still provide heat to the facility at a slightly lower capacity until the failed boiler is repaired or replaced.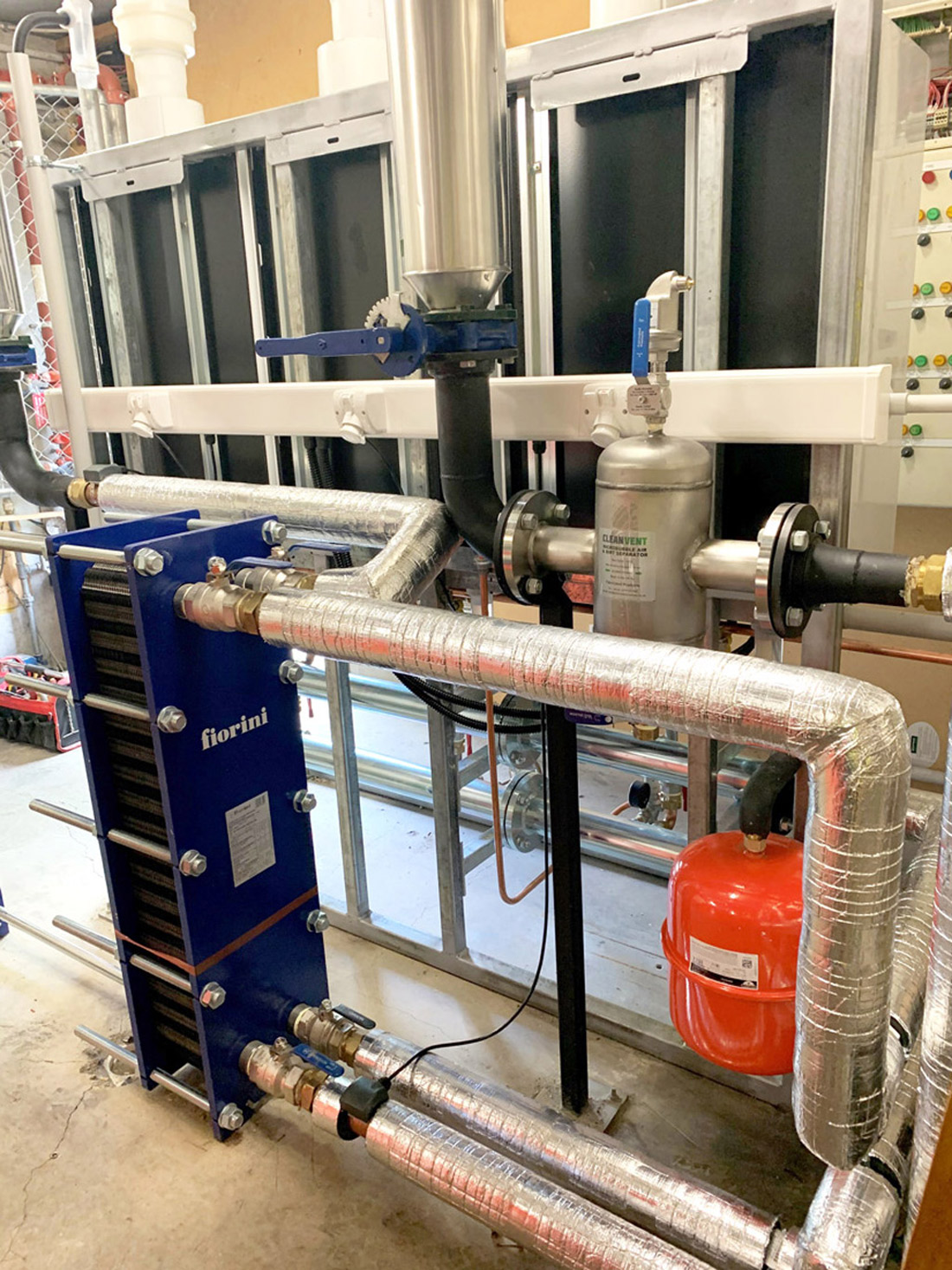 Other projects
Quality care with enveloping warmth

Main Contractor: Hawkins
Mechanical Contractor: AMS
Consultant: BECA