Quality care with enveloping warmth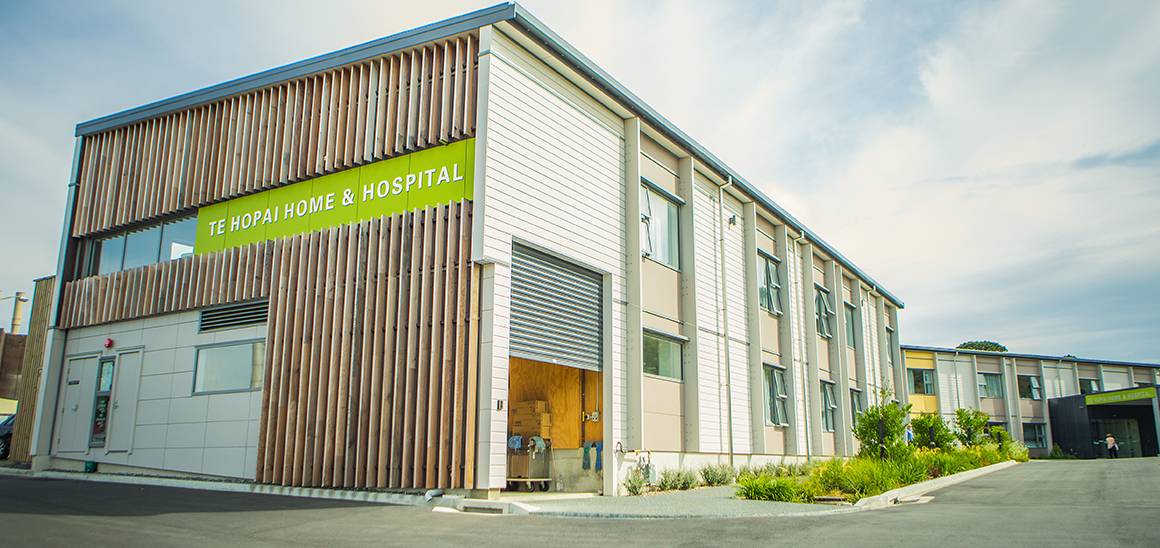 Situation
Te Hopai Home and Hospital is a modern, well-equipped facility, located in a park-like setting adjacent to Wellington Hospital. Te Hopai provides full range care options for Rest Home, Hospital, Dementia and Respite Care. Te Hopai is a warm friendly space that 149 residents call their home.
Location:
Wellington
Main Contractor:
Hawkins
Mechanical Contractor:
AMS
Consultant:
BECA
Approach
Te Hopai Home and Hospital project consists of 4 Baxi Duo-tec MP 1.50 (50kW) boilers – 2 boilers are in cascade providing heating to 9 FAR Commercial underfloor manifolds with full zone control. These manifolds are connected to 4700m of Multitubo composite pipe that is used to warm the floor area throughout the building. The other 2 boilers are in cascade to provide domestic hot water production. The 4 boilers are connected to a cascade flue system resolving in a Poujoulat Condensor stainless steel flue going 11m up the side of the building to roof level.
Outcome
Te Hopai strive to provide quality care to their 149 residents who can be vulnerable to the cold. It's a necessity to have constant, even heat throughout the facility in order to keep the residents comfortable in each room of every unit. The tailored heating solution of the cascade system provides constant heat and should one boiler fail, the other boilers will continue to provide heat for the building.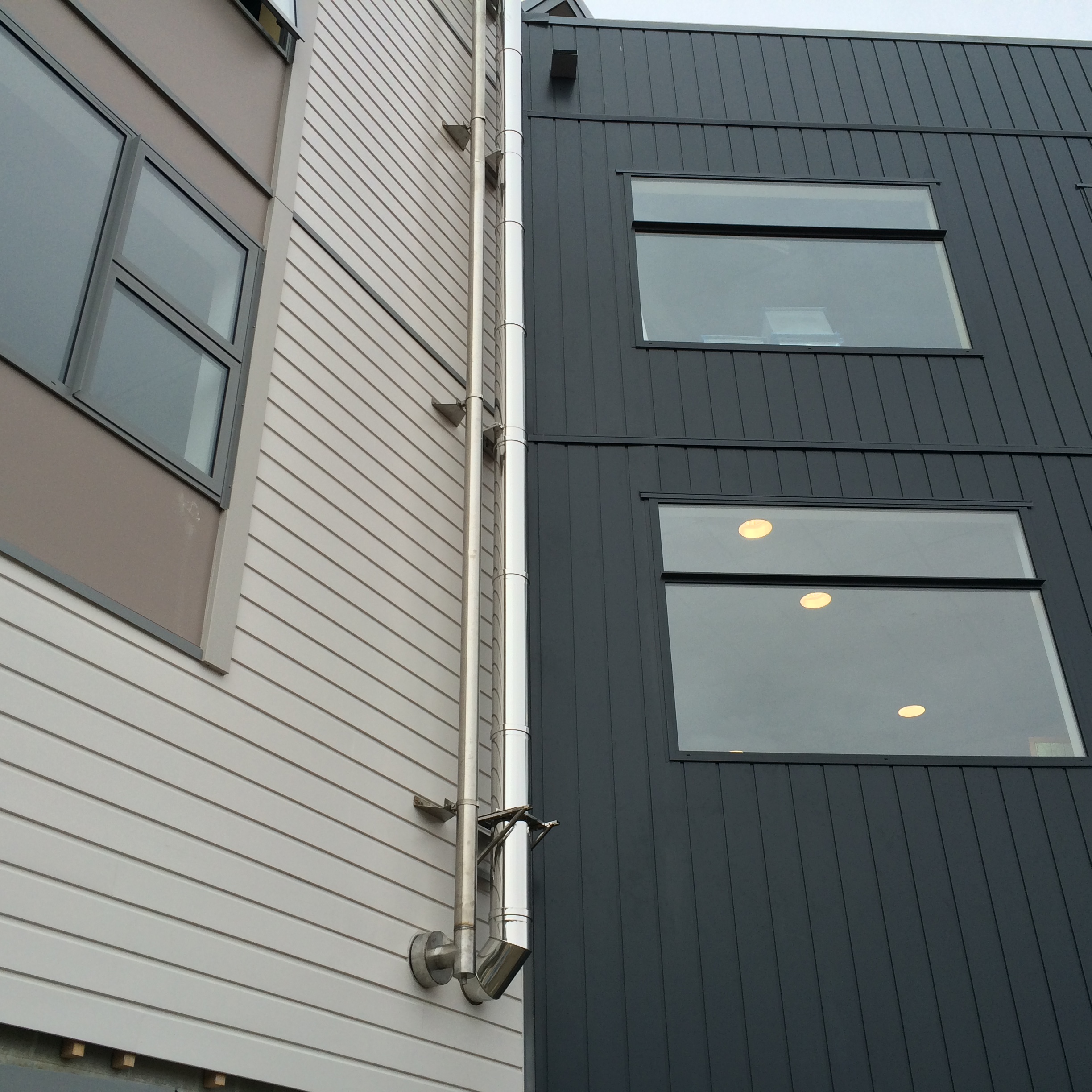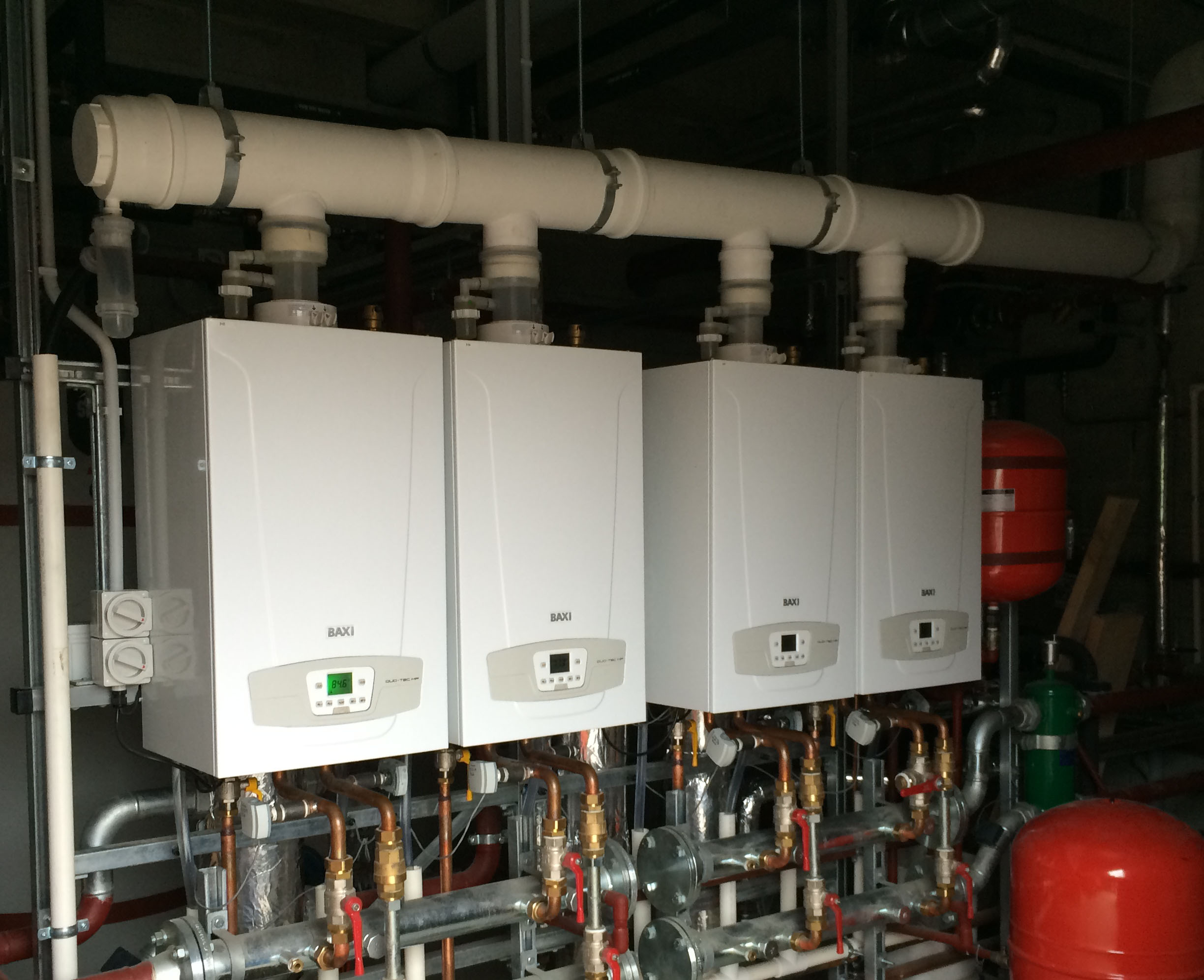 Other projects
High level modulation and reliability

Main Contractor: Laser Taupo
Installer: Laser Taupo

Your home away from home

Main Contractor: Arrow
Mechanical Contractor: Hot Chilly
Consultant: BECA